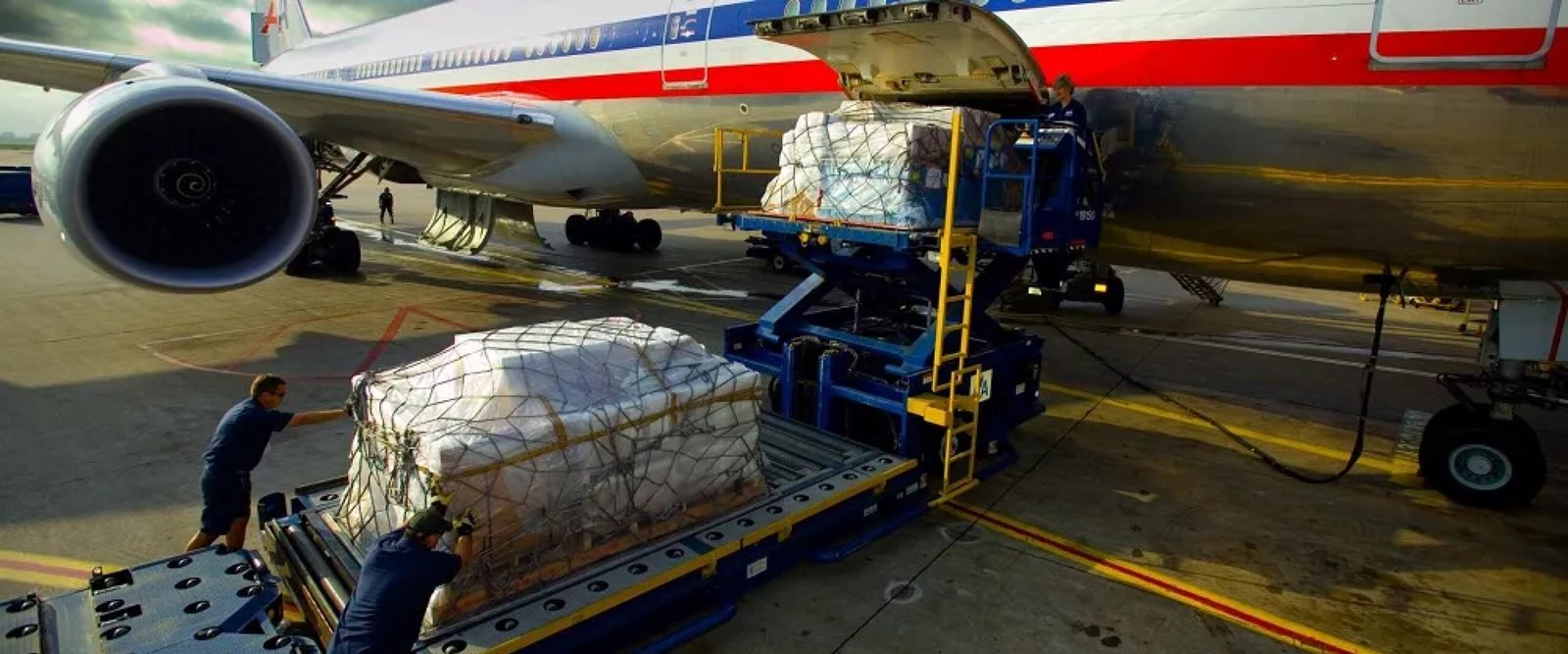 Immitation Jewellery Courier Services
Overseas Air Freight, your one-stop for Imitation Jewellery Courier Service, is a top-notch logistics and shipping services provider. As a global leader in freight shipping, Overseas Air Freight is experienced in providing superior and dependable services for any kind of shipment needs. Imitation jewelry is a category of decorative jewelry items made with a high degree of precision that makes it look almost like the original, making it difficult to distinguish the difference. These items often come in small packages and must be sent across the globe. It is here that the expertise of Overseas Air Freight shines!
We specialize in providing hassle-free and quick solutions for customers to send their imitation jewelry across continents with complete confidence. With over 20 years of experience in shipping, Overseas Air Freight guarantees complete customer satisfaction. We are the most dependable shipping and courier company with an ever-expanding list of services and the most affordable pricing.
At Overseas Air Freight, we take utmost care while transporting and shipping imitation jewelry and prioritize customer security and safety. With dedicated service and skilled staff, we make sure that the items are shipped safely and with extreme accuracy. Our customers also benefit from round-the-clock customer service. All customer queries are taken into account and solutions are offered with personalized customer attention. 
Not only that, we guarantee full insurance coverage to all of our customers and the safest handling procedures to make sure the imitation jewelry reaches the customers in its original form. We can also offer special rates to frequent customers depending on their shipping requirements.
Overseas Air Freight makes sure to shower jewelry across the globe most dependably with personalized services at every step. So, don't hesitate and trust Overseas Air Freight for all your imitation jewelry courier service needs.
Conclusion
Overseas Air Freight is one of the most reliable and trusted courier service providers that offer high-quality Imitation Jewelry Courier Services. With the help of their dedicated team, Overseas Air Freight provides exceptional customer service and ensures that precious and delicate imitation jewelry items reach their destinations on time and without any damage.
Overseas Air Freight uses cutting-edge technology and provides safe packaging to secure and protect delicate items, while their team of professional couriers is highly trained and knowledgeable to ensure safe and secure transportation of valuable items. Their delivery times are competitive, which helps customers receive their shipments promptly. 
Get your dazzling look delivered to you, fast and hassle-free...!!
Overseas Air Freight Seamlessly Delivering Your Packages Worldwide!
With its world-class customer service, Overseas Air Freight stands as a testament to its dedication to offering the best and most reliable imitation jewelry courier service. Whether it's an intricate bracelet, earrings, or a precious gem, their staff can assure a safe and fast delivery. All of their courier services are designed to guarantee an unforgettable and satisfying experience for customers. 
In summary, if you're looking for a reliable courier service that specializes in delivering delicate and valuable items such as imitation jewelry, Overseas Air Freight is the ideal option for you. With their comprehensive services, professional couriers, and exceptional customer service, you can be sure that your shipments will reach their destinations quickly and safely.
Frequently Asked Questions For Immitation Jewellery Courier Service
What tracking system does Overseas Air Freight use for its imitation jewelry services?
Overseas Air Freight uses the latest GPS-enabled tracking system to monitor your packages' status from dispatch to delivery. You can track your packages via our web-based platform, or by contacting our customer support.
Does Overseas Air Freight guarantee secure delivery of imitation jewelry?
Yes. Overseas Air Freight puts your safety and security first, and all our courier services include dedicated insurance coverage.
What makes Overseas Air Freight's Imitation Jewelry Courier Service better than other services?
We provide superior service to our customers by ensuring your jewelry arrives in the best condition possible. We use the latest technology to monitor our shipping and make sure the imitation jewelry is properly packaged and secured throughout the shipping process. We also have access to the fastest possible shipping methods and routes.
What types of Imitation Jewelry does Overseas Air Freight ship?
We have the capabilities to ship all types of imitation jewelry, including necklaces, rings, earrings, bracelets, watches, and more. Our extensive network and connections allow us to source whatever type of imitation jewelry you may need and have it delivered to you as soon as possible.
What customer support can I expect with Overseas Air Freight's Imitation Jewelry Courier Service?
We offer around-the-clock support from our friendly, knowledgeable customer service team. We understand the importance of getting your jewelry shipped safely and securely and will work with you every step of the way to ensure a smooth and worry-free delivery.