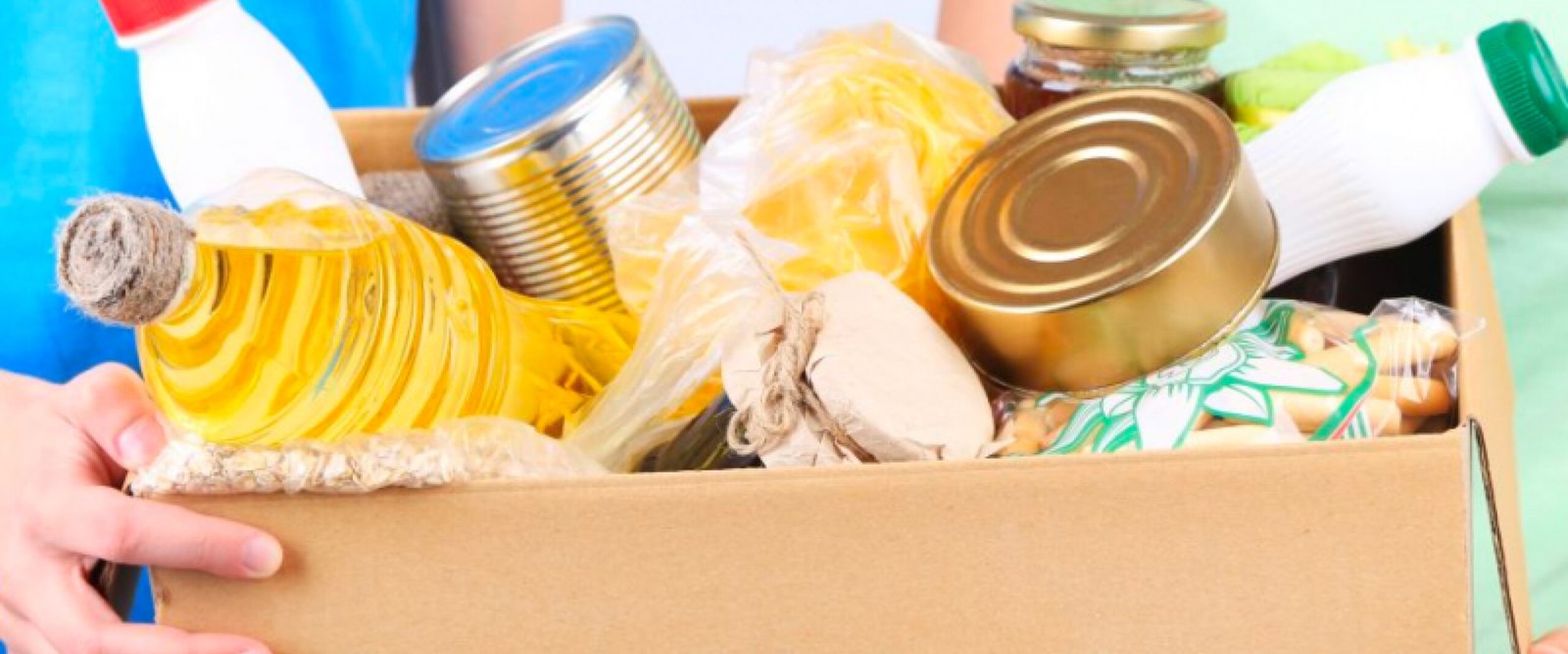 Eatable Items Courier Service
Introducing Eatable Items Courier Service: Delivering Deliciousness to Your Doorstep!
Craving your favorite gourmet delicacies or in urgent need of fresh ingredients for your special recipe? Look no further! Eatable Items Courier Service is here to revolutionize the way you satisfy your food cravings and bring culinary convenience straight to your doorstep.
Reliable and Efficient Eatable Items Courier Service for Safe and Timely Deliveries
Our Mission: At Eatable Items Courier Service, our mission is simple: to provide a reliable, efficient, and hassle-free solution for delivering all types of eatable items. Whether it's a mouthwatering meal from a top-notch restaurant, farm-fresh produce from local markets, or even a last-minute grocery run, we've got you covered. We believe that everyone deserves access to their favorite food, regardless of distance or time constraints.
What Sets Us Apart:
Wide Range of Deliverables: We understand that your taste buds crave diversity. That's why we offer a wide range of deliverable options, including restaurant meals, grocery items, baked goods, gourmet snacks, and even specialty ingredients. No matter what you're craving, we'll make sure it reaches your door in perfect condition.
Swift and Secure Delivery: We value the importance of timely deliveries and the freshness of your food. Our team of dedicated couriers is trained to handle eatable items with utmost care and professionalism. With state-of-the-art packaging and temperature-controlled vehicles, we ensure that your order arrives just as fresh and delectable as when it left the kitchen.
Customizable Orders: We understand that every individual has unique preferences and dietary requirements. That's why we offer customizable orders, allowing you to personalize your delivery based on your specific needs. Whether you need gluten-free options, vegan meals, or allergy-friendly ingredients, we've got you covered. Just let us know, and we'll make it happen.
Seamless Ordering Process: Our user-friendly online platform and mobile app make ordering a breeze. Simply browse through our extensive list of partner restaurants, specialty stores, and local vendors, select your desired items, and proceed to checkout. Track your delivery in real-time and receive updates every step of the way, ensuring a stress-free and transparent experience.
Outstanding Customer Support: We take pride in our exceptional customer service. Our friendly and knowledgeable support team is available 24/7 to address any queries or concerns you may have. We strive to exceed your expectations and guarantee your satisfaction, from the moment you place your order until it's delivered to your doorstep.
Delivering the taste of home, wherever you are..!
Overseas Air Freight Seamlessly Delivering Your Packages Worldwide!
Experience the Delight of Eatable Items Courier Service Today! With Eatable Items Courier Service, you can satisfy your cravings, explore new culinary delights, and enjoy the convenience of having your favorite food delivered to your doorstep. Whether you're a busy professional, a food enthusiast, or simply someone who appreciates the finer tastes in life, we're here to make your dining experience effortless and enjoyable.
Join us on this delectable journey and let us bring the world of flavors to your doorstep. Place your order with Eatable Items Courier Service today and savor the joy of effortless and delicious deliveries!